Posted by: Skin And Cancer Institute in Uncategorized
What is a CO2 Laser?
A CO2 laser is a skin resurfacing treatment that zaps beams of light at your skin to injure it—and eventually—improve its appearance.
What Makes The CO2 Laser So Special?
The Co2 (carbon dioxide) laser is one of the most powerful lasers available for skin resurfacing. It's an ablative laser, which means it causes controlled micro-injuries to your skin. This stimulates collagen production, and your skin heals better than before. It also removes the outer layers of skin to reveal a fresher complexion.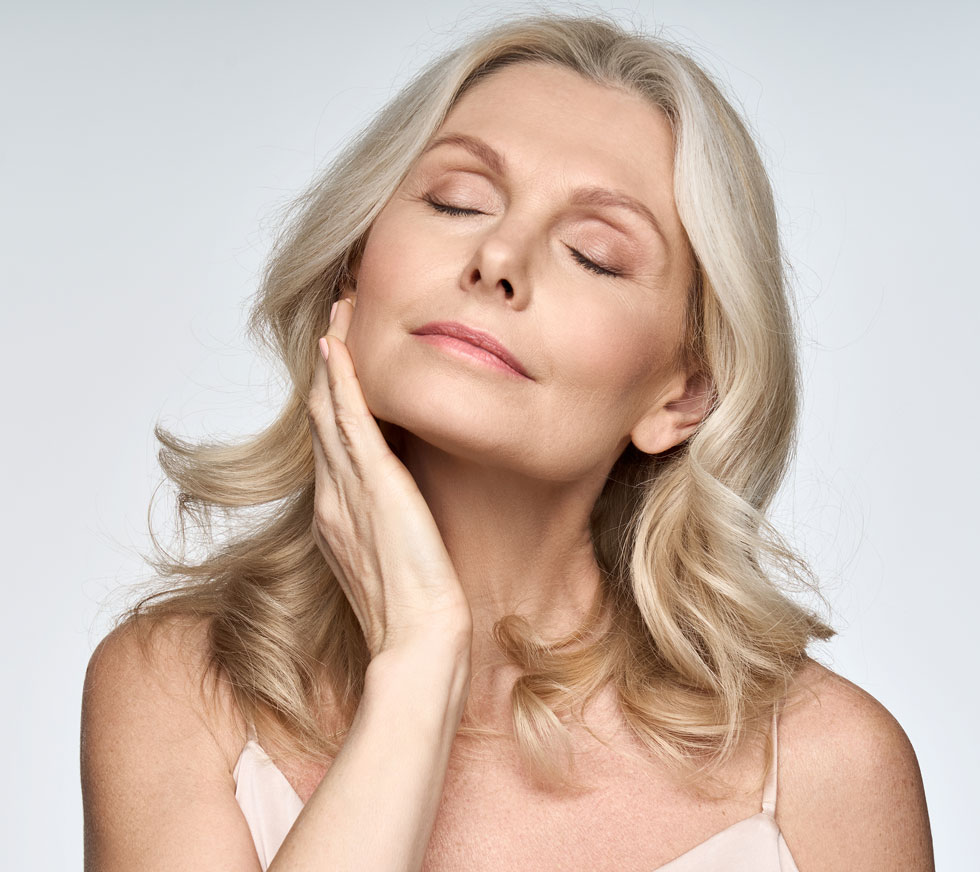 Can a CO2 Laser Address All Skin Problems?
This versatile laser can treat all kinds of skin complaints and is especially effective in improving the appearance of acne scars. The CO2 laser can improve over a dozen skin concerns, caused mainly by aging and the sun. They include:
Liver spots
Freckles
Wrinkles
Fine lines
Scarring
Skin laxity
Uneven coloration
Thinned collagen layer
Dulled tone
Texture irregularities
Before CO2 Laser Therapy
It's essential to go into treatment with skin that has not recently undergone microdermabrasion, a chemical peel, or tanning. You can prepare for CO2 laser therapy by avoiding direct sunlight in the weeks leading up to your treatment. Daily facial sunscreen is an important step to prepare for your CO2 laser treatment.
What Happens During Laser Therapy?
On the day of your treatment, you can expect your doctor to apply the numbing gel onto your skin to make the procedure more comfortable for you. The treatment itself can be uncomfortable (even with the numbing gel), so feel free to ask your doctor for a short break if you need it. Treatment usually takes about an hour or less.
How Long Does it Take to Heal?
It takes about 10 days to heal from a CO2 laser treatment, so plan to take some time off afterward to recover. You can expect your skin to be red and tender, and a bit swollen. Other side effects can include post-inflammatory hyperpigmentation, which is the darkening of the treated skin. That's why people with deep skin tones are generally not good candidates for Co2 laser treatment and should ask their dermatologist about other options.
Dark Skin Tones Not Compatible With CO2 Laser
The best candidates for CO2 laser have light skin and are Fitzpatrick Skin Types I or II. This means they tan poorly and burn quickly in the sun. (Fitzpatrick Skin Types with more pigmentation might have a better result with a different type of laser). These skin types include:
Darker white skin that tans after the initial burn
Light brown skin that burns minimally and tans easily
Brown skin that rarely burns and tans darkly easily
Dark brown or black skin that never burns and always tans darkly
Choosing The Right Doctor for Your CO2 laser?
It's essential to choose the right person to perform your CO2 laser procedure. Going with the cheapest option is not recommended. And an establishment that is offering a deep discount can often be a red flag that the person performing the procedure is not highly qualified. It's best to schedule a consultation with a board-certified dermatologist trained to give you the best results and avoid the possible side effects.
If a CO2 laser sounds like a good option for your skin type, reach out today to schedule an appointment with one of our Skin and Cancer Institute dermatologists.
---