Dermatologists & Skin Cancer Surgeons
At the Skin and Cancer Institute, we are proud to offer world-class dermatological care to patients in California, Arizona, and Nevada. Our experienced team of dermatologists offer a wide range of medical, skin cancer care, and cosmetic services, all tailored to meet the unique needs of our patients. With 50+ offices across our three-state network, we are one of the largest dermatology groups in the country. We are committed to providing life-saving treatments to our patients and strive to deliver the highest level of care possible. If you are in need of dermatological care, we encourage you to visit one of our convenient locations today. Restore your skin's health and beauty.
At Skin and Cancer Institute we provide medical, cancer care, and cosmetic treatments for the face and body. Our network of providers are highly trained and experienced dermatologists, surgeons, nurses, and other specialists who are among the best in their field and look forward to serving you with a full suite of skin care services.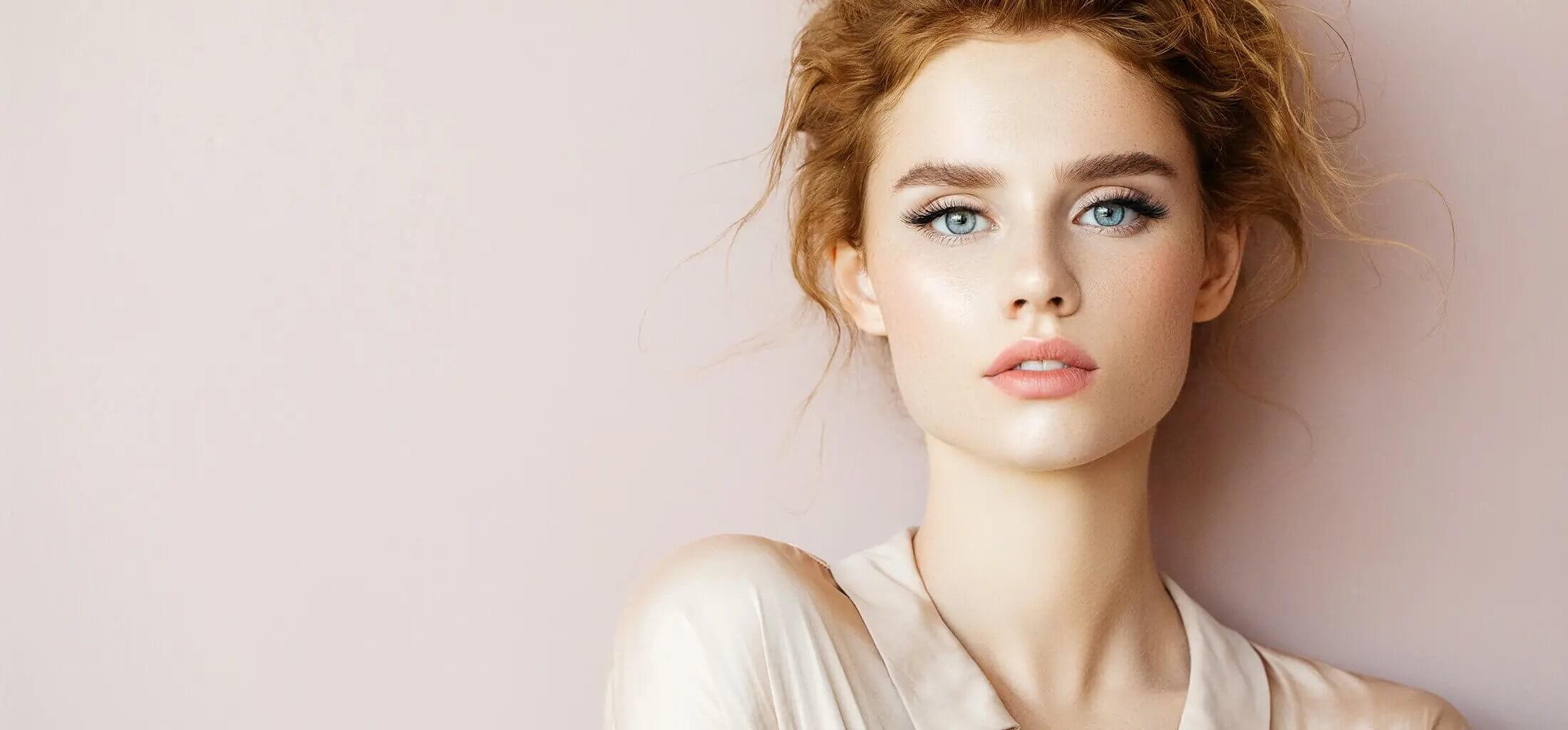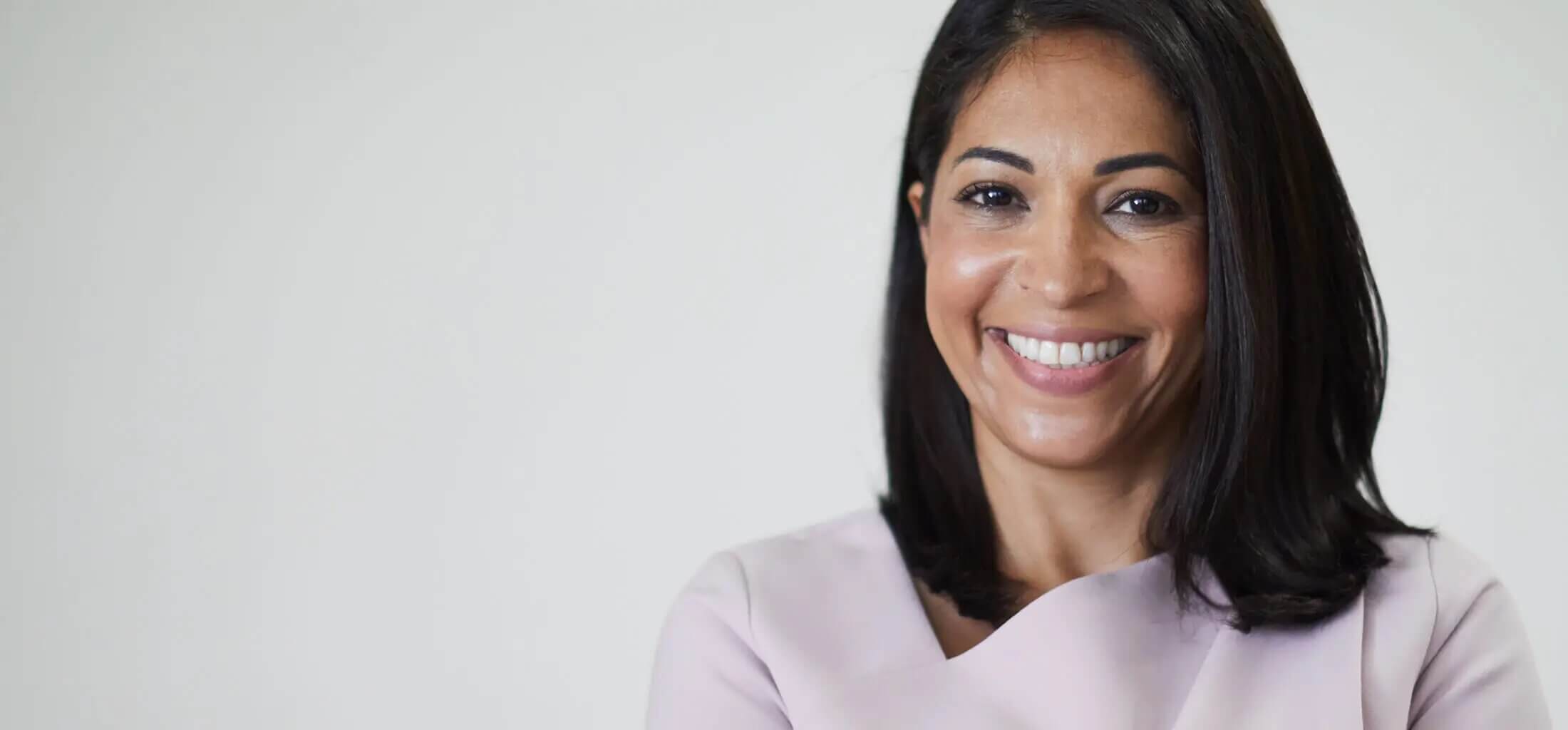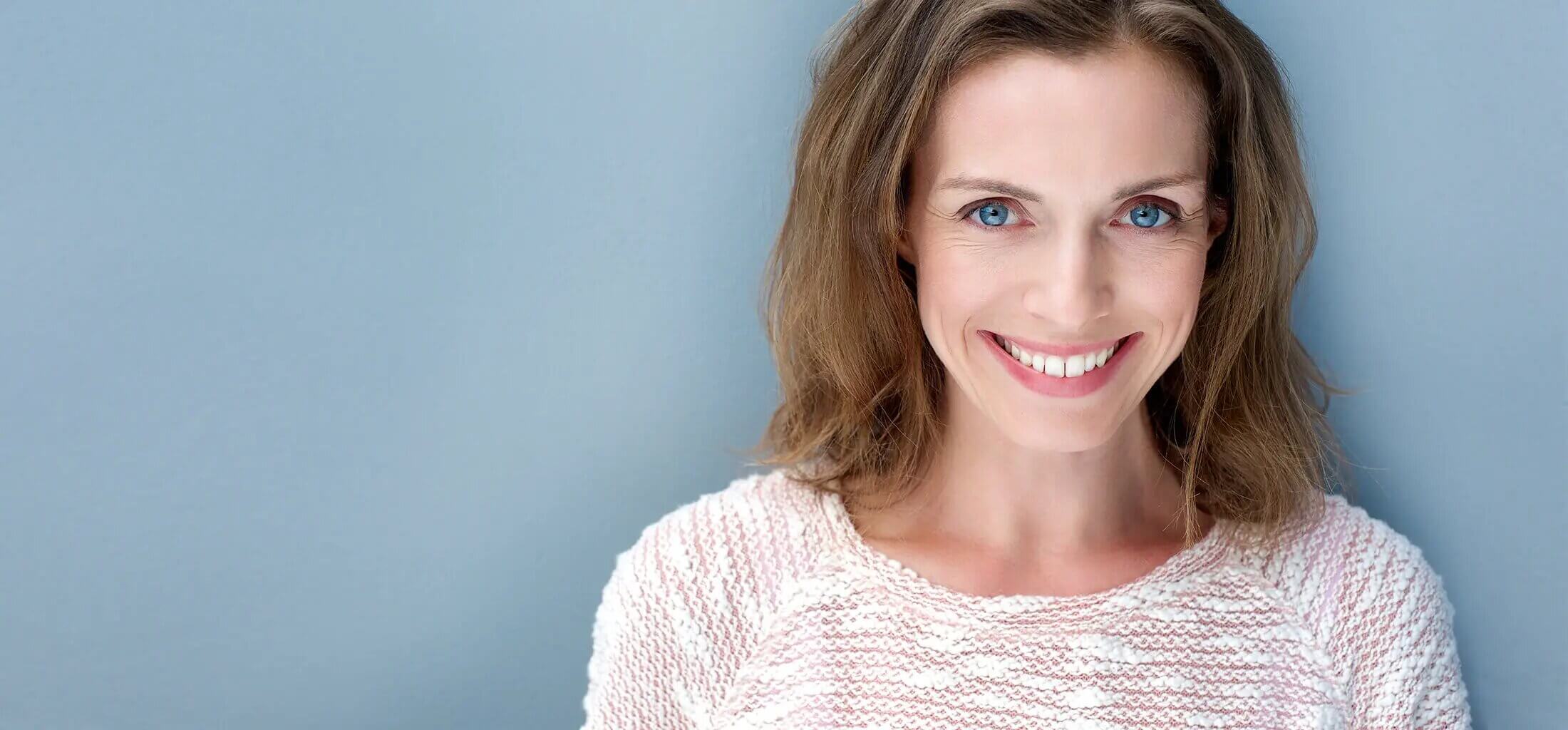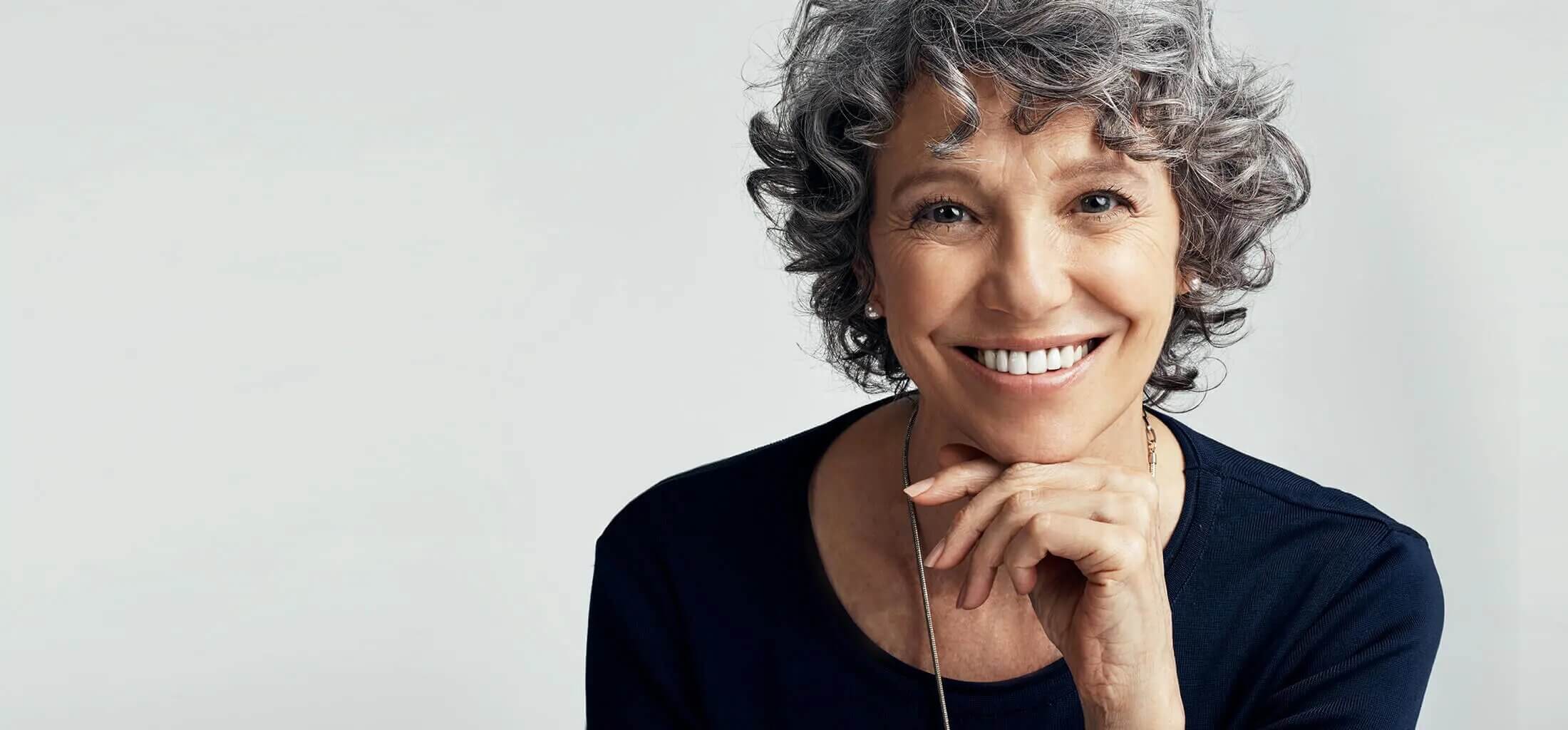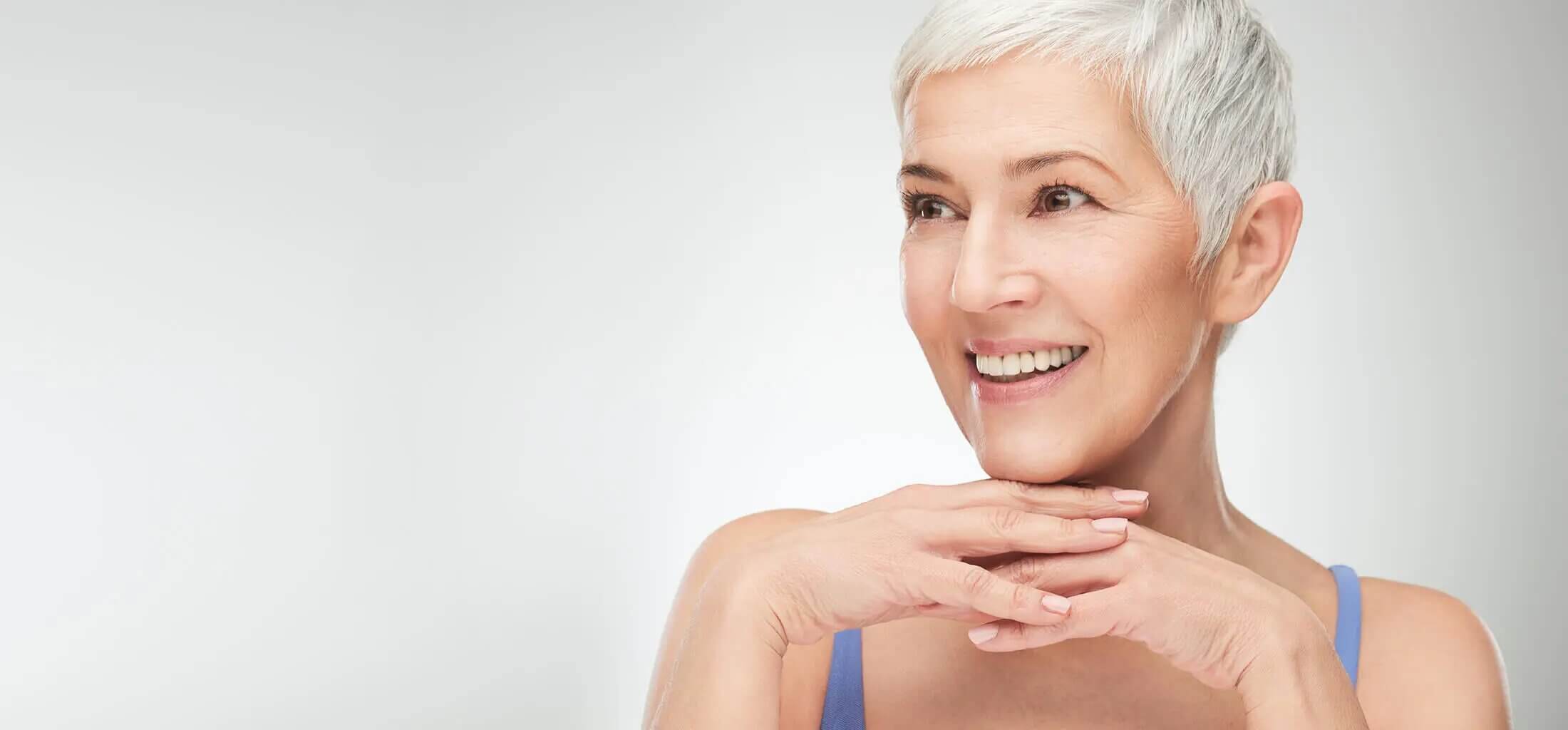 I am in my 20's
20's
When Your Skin is in its Prime

Lip enhancement, fillers, and laser hair removal are popular services many opt to undergo in their 20s. Acne treatment, laser treatment, and other techniques to treat dryness, redness, pigmentation and more are available. We also offer hair removal treatments. With cutting edge lasers and techniques, our board-certified dermatologists and team of surgeons can address all cosmetic concerns.

Vibrant Skin in your 30's

In your 30s, you can enjoy rejuvenated skin with minor to major cosmetic touches. From scar treatment and tattoo removal, our team of expert dermatologists and surgeons is at your service. Facials, rejuvenation procedures, Botox, facial fillers, microneedling, and microdermabrasion are all popular procedures.

Rejuvenated Skin in your 40's

When a woman enters her 40s, many changes can occur both to the face as well as the body. Many of our female patients opt to undergo cosmetic treatments at this time. Cosmetic solutions are non-invasive and have minimal to no recovery time like with Botox or fillers like Restylane, Radiesse, Sculptra, and more.

Maintenance when 50

Many of our patients need to treat eczema, psoriasis, and concerns like skin cancer prevention and screening. Cosmetically, there are laser treatments to treat different facial concerns and accomplish goals like eliminating pigmentation or facial redness. We also offer procedures like Botox injections to smooth wrinkles and facial fillers to regain lost volume in areas like the lips and cheeks.

Cosmetic Improvements in Your 60's

Plastic surgery and skin cancer treatment and removalare predominant services offered at Skin And Cancer Institute. Women in their 60s can benefit from a PDO Thread Lift and other facial rejuvenation procedures like injectables and fillers. Patients suffering from skin cancer can have healthy skin with procedures like Mohs surgery.

Treatments you Want when your 70

Whether it's Dryness, pigmentation, dark spots, or something else, skin problems can be a real pain. Luckily, there are a number of cosmetic treatments that can help. Fractional C02 laser and Intense Pulsed Laser (IPL) are both popular options for treating various skin conditions. If you're looking to restore lost volume in your cheeks or lips, injectables like fillers are also an option. Kybella is a popular choice for eliminating fat in the chin area.

Skin Cancer Removal in your 80s

A main concern with age is maintaining healthy skin in general. This means skin cancer prevention, detection, and screening. If you or a loved one has been diagnosed with skin cancer, then proper timely removal is critical. If the precancerous skin lesion or tumor is on the face, then Mohs surgery will likely be the technique of choice, enabling the surgeon to preserve the most amount of healthy skin.
Only in California, Nevada & Arizona
Free delivery of prescription medications to your home.
The world is changing and so is our practice. To best serve our patients, we offer dermatology telehealth services from the comfort of your home. Unparalleled service, immediate availability and by far the lowest dermatology telehealth price in the United States. Skin And Cancer Institute is always one step ahead in providing supreme dermatologic care.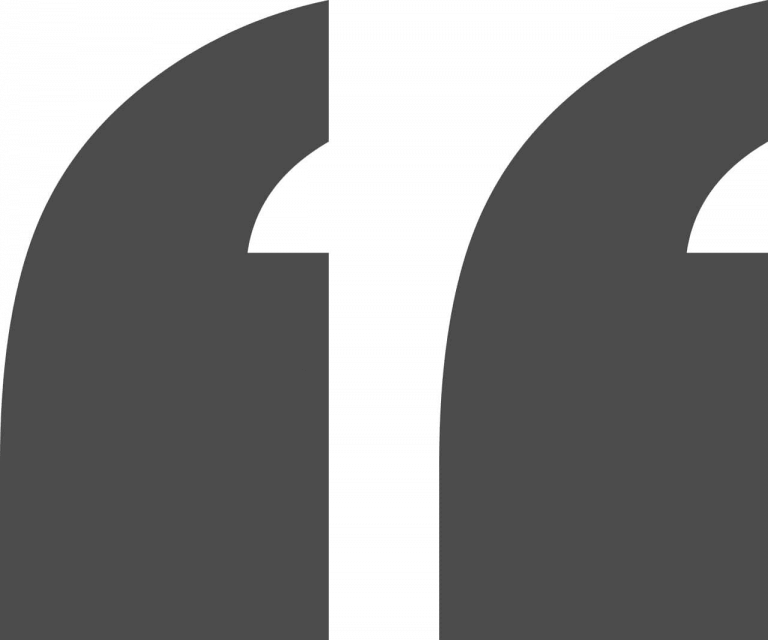 I've been a patient for several years, and everything has always been great! Keep up the fine work!
Our
Practices
At Skin And Cancer Institute, we combine timeless dermatology practices with the latest and greatest in skincare technology, thus providing you with the most effective solution to your skin care needs.